Governor of Poker
The games and special apps
Play the greatest poker games available and find all special poker apps to make poker even more fun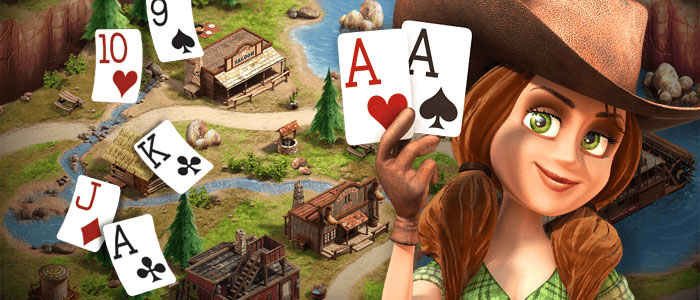 Governor of poker 3
Beat friends in this great multiplayer Texas Hold'em Poker game!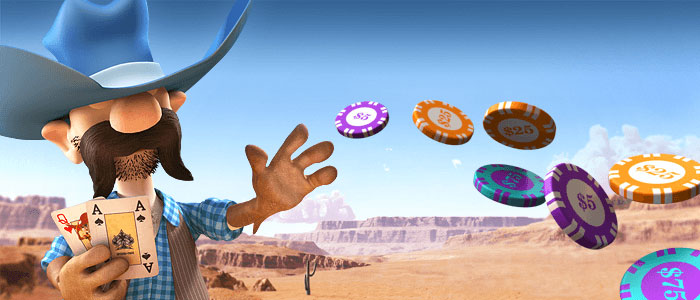 Governor of poker 2
Not only Texas Poker, but a complete wild west Texas adventure!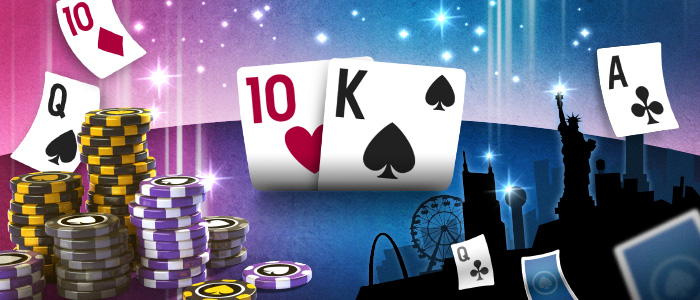 Poker World
Prove you are the best poker player in the world. Poker World gives you this once in a lifetime opportunity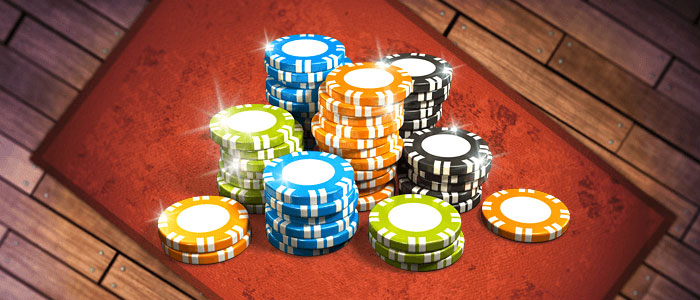 Poker win challenge
Use your Texas Holdem Poker skills and quickly select the poker player with the best cards.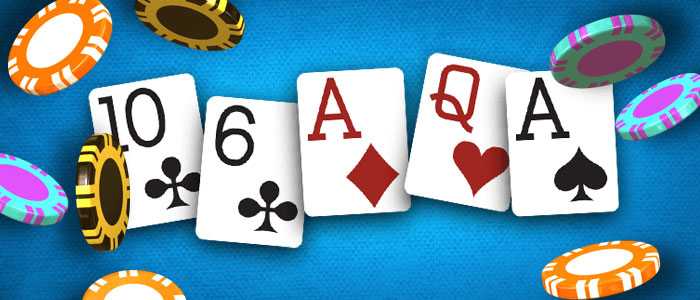 Learn Poker
How to play poker? This easy app will teach you how to play poker quickly!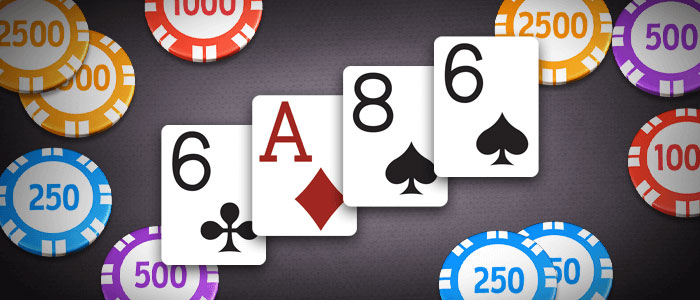 blackjack
Play twenty-one in this great app with a blackjack casino experience.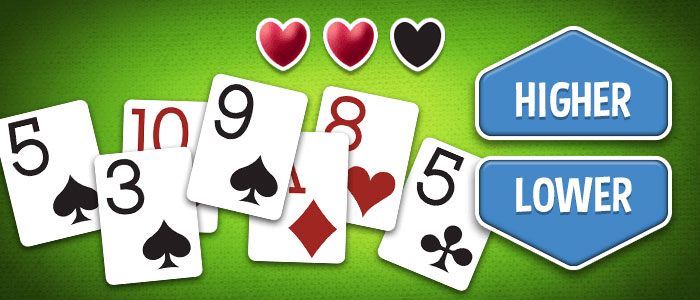 Higher Lower
This is known as a great math game. Count the cards and predict if the next card is higher or lower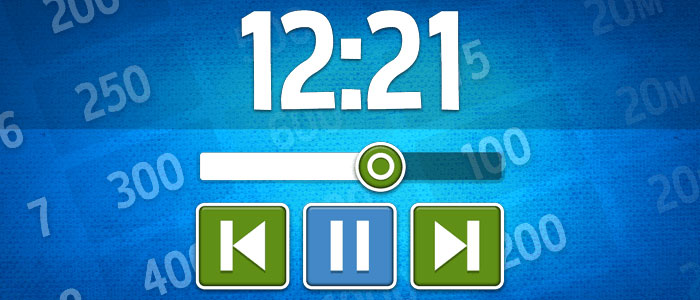 Poker Blind Timer
Handy poker tool when you play poker at home. It keeps track when you need to raise the blinds.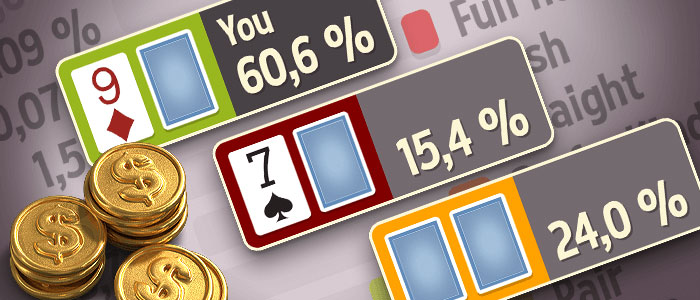 Odds Calculator
Calculate the odds for your poker hand and see if you have any chance to win!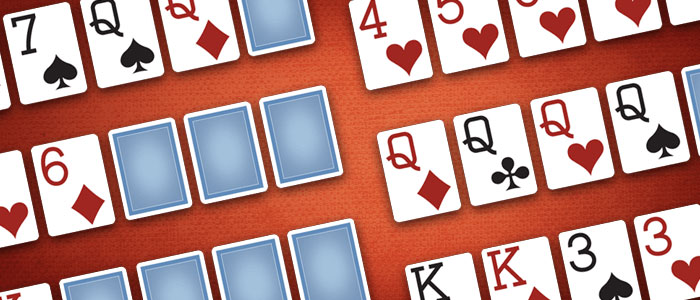 Poker Hands
Learn each poker hand. Card combinations are explained and you see hand rankings.
© 2019 Governor of Poker | All rights reserved