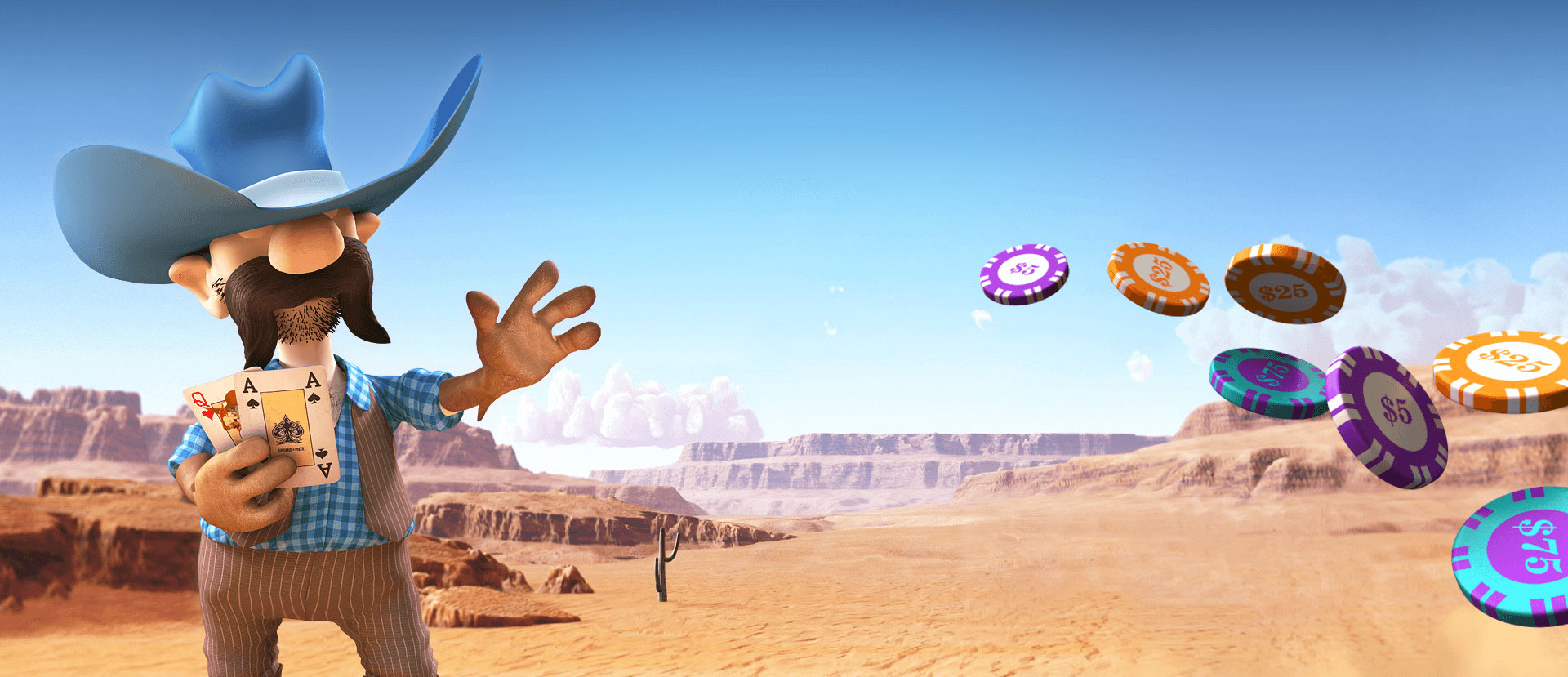 Community
Click on the friend's button between your inbox and settings button to find your Poker Friends. Once you've clicked on it, you can see how many of your Facebook friends are playing GOP 3 and which of them are currently online.

Invite a Facebook friend who doesn't play GOP by clicking "Invite your friends" at the top. Send a request to a Facebook friend who plays GOP to play with you in a specific table. Send free gifts to Facebook friends by clicking "Gift."
Your inbox contains your messages from the game. It's located in the top of the screen, between your inventory and Poker friends.


Check it for the following updates:

Big Win tournaments – collect your winnings here once the tournament has ended! Requests to play with friends – have a friend who plays Governor of Poker 3? When your friend invites you to play, you'll get a request in your inbox. Accept to play and get ready to bust them!
Receive gifts – coins
Updates – check for updates about maintenance, deals and more!
If you'd like to check out another player's stats, simply click on their avatar in the game. Check out their level and stats!
Chat button
If you're looking to chat with another player while you're in a Poker building, click on the chat bubble.


Selecting Chat
You will see a list of messages ans smileys you can write to your fellow Poker players. Choose the one that best fits the situation and send!


Chat suggestions
During poker you will also get chat suggestions at the bottom of the screen. These are to easily help you give a nice reaction to a poker situation. If you don't like the chat suggestions, you can turn them off in the settings menu.


The symbol you see next to the friends icon indicates the number of friends that are playing the game at that moment.
© 2019 Governor of Poker | All rights reserved