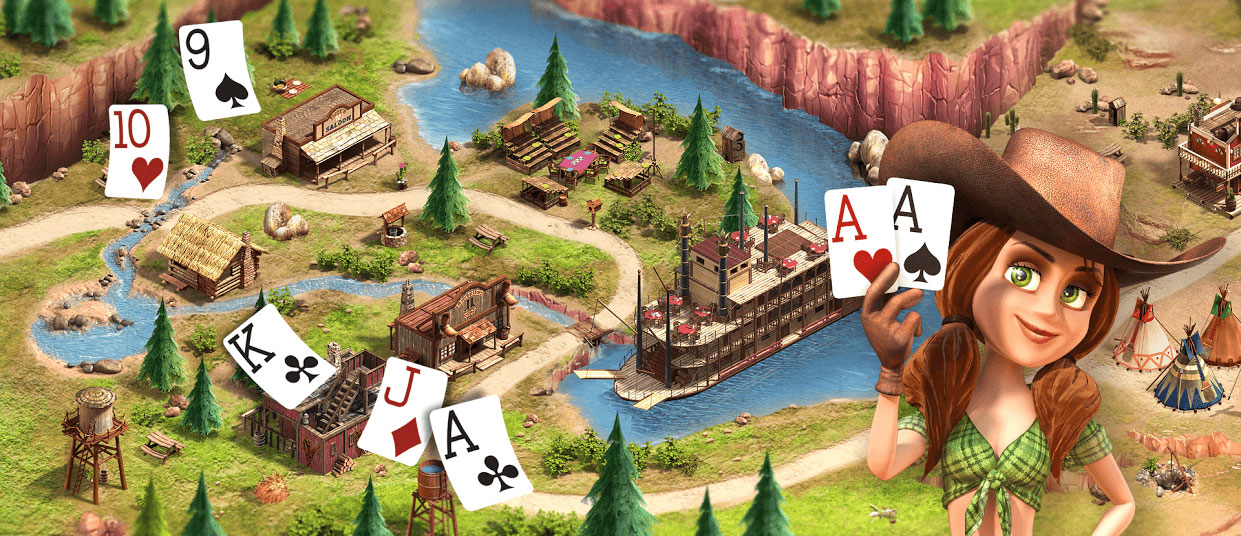 Shop
Customize your avatar's look with special shats, shirts and pins!
Buy new items in the Shop or check your inventory to see what you already own.

Shop
To buy an item, head to the Shop, find a gift you'd like to purchase and click Buy.


Inventory
To dress your avatar in the item, head to your inventory (shopping bag on the top of the screen), find and click the item you want to wear, and click Save.


Grab hats, shirts and pins in the Shop to customize your avatar, enter Big Win events and more!

Not sure what items you already own? Check out your Inventory by clicking the shopping bag icon (next to the trophy) at the top of your screen. You can find all the hats, shirts and pins you've purchased.

Want to buy new items? Head to the Shop – simply click the green money bag, choose the item type you're looking for, and find your next purchase!
Governor of Poker 3 continuously runs special deals on Chips, Gold and special Shop items, including hats, pins and shirts. Check in the game for the latest specials!
There are several ways you can earn free Chips & Gold in Governor of Poker 3!

Daily Bonus – collect free Chips every 4 hours! Just log in where can they get it from Level up
Fan Page – Like us on Facebook to grab links for free Chips, Gold and other special promotions!
E-mail – look out for e-mails from the Governor of Poker team for freebies & more!
Free Chips Menu!
Buying Chips & Gold in the game is easy! Click on either the Chips or Gold icons in the top left corner of the screen to see available packages and choose the offer that suits you best!
Chips are used for Poker related activities, including Cash Games, Big Win events, Heads Up games and Blackjack. Some shop items can also be purchased with chips, including shirts, pins and hats.
Gold is used for rebuys and selected shop items, including special shirts, pins and hats, and consumable goods, such as the XP Doubler, VIP Pass and exclusive card decks.
If you didn't receive your chips, and the amount has been charged by Apple or Google Play, something has gone wrong in the communication between their and our server.
Please send a mail with the receipt of Google or Apple, the amount of chips it concerns and we will compensate you asap.
© 2019 Governor of Poker | All rights reserved